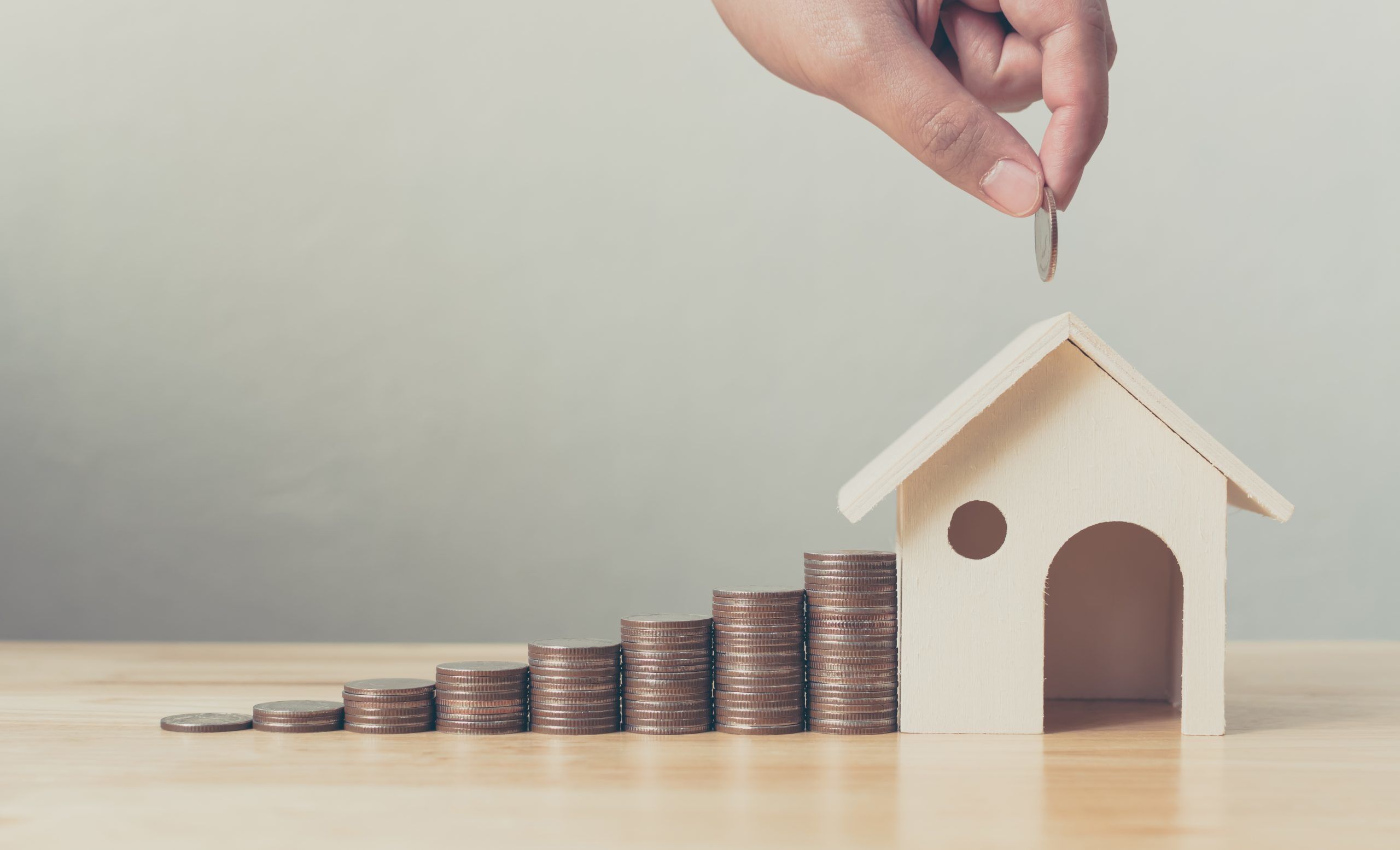 About Us
Welcome to MortgageGuru
Contact Us
We help homeowners build their wealth by paying off their 30 years mortgage
in 6-8 years without changing lifestyle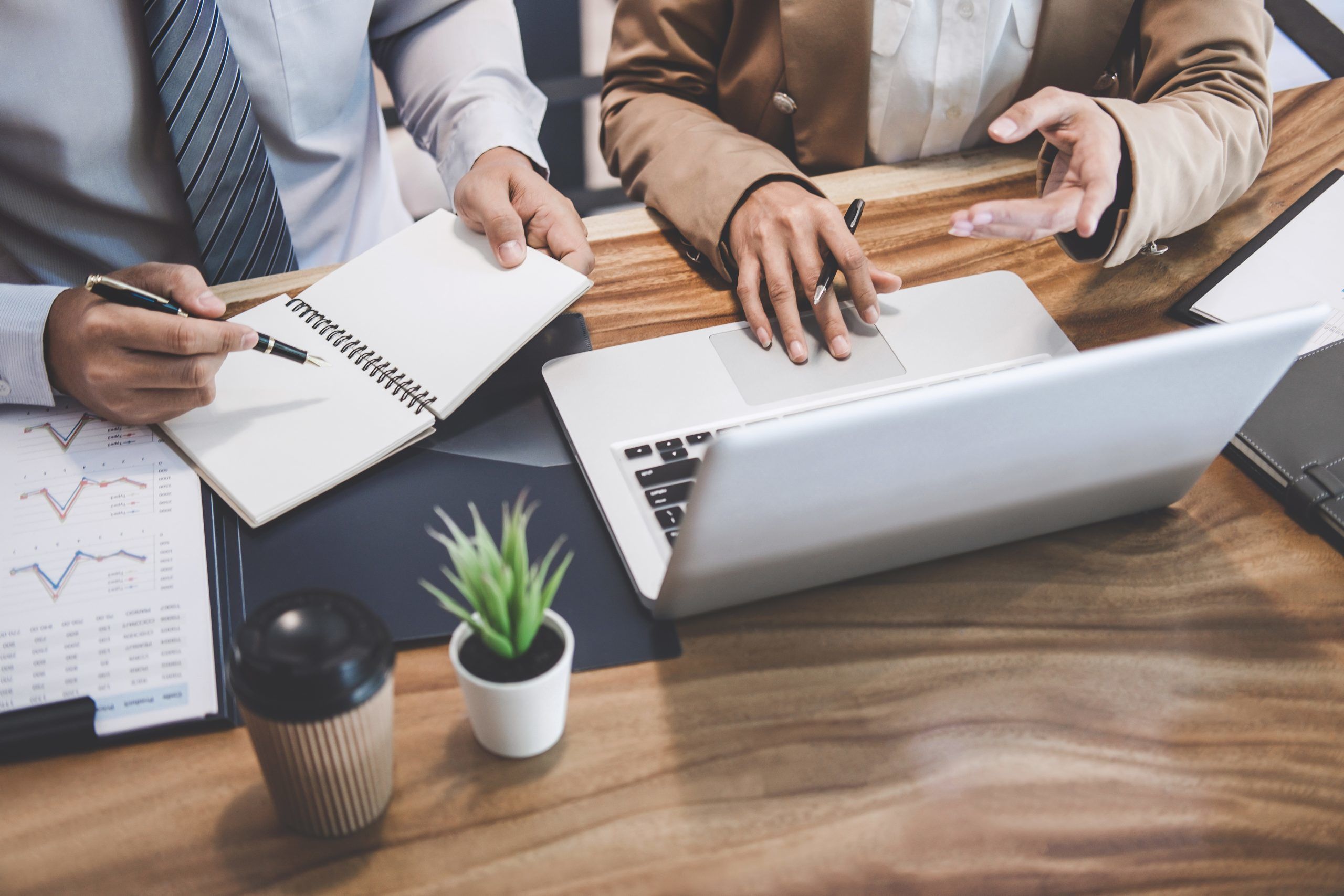 Contact Us
Pay off House in 6-8 Years
Contact Us
Simplify And Consolidate Your Finances
Contact Us
Increase Your Liquidity
Trust math, not our words
Example: Depending on the price of a house for purchase $400,000 A $20,000 down payment for 30 years with a 3.5 interest rate. Home taxes amount to $4,000 annually And home insurance costs $1,000 annually And PMI is 0.5% a year. The salary is $8000 and they have a vehicle loan ($600), a home loan ($2281.37), and operating daily expenses of $3900 per week.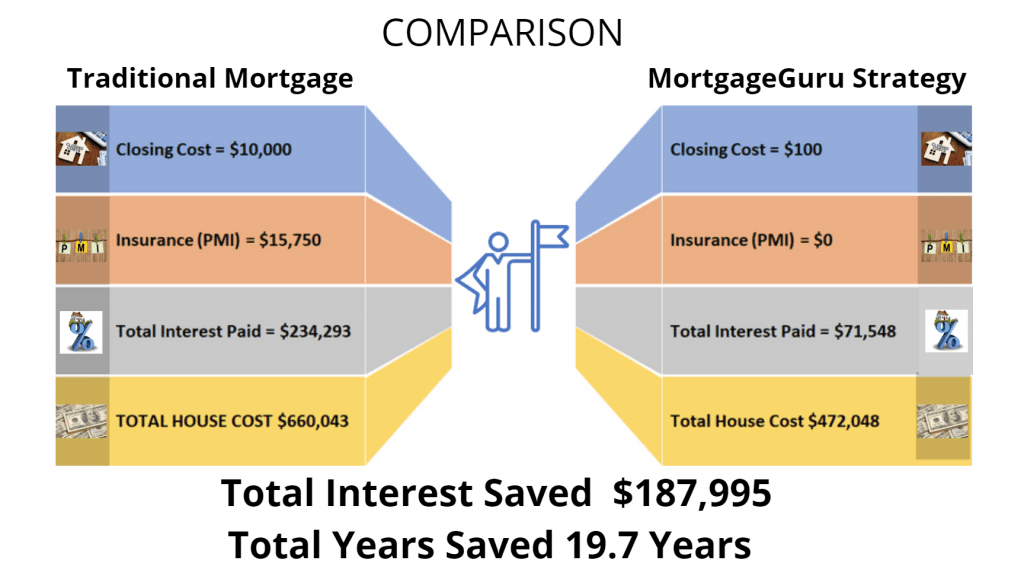 I have been a client for around 1 year now and so far so good all payments on time. My account Manager Luke has been a star from the start.
They have acted so professionally in every way and so speedy with my project in just 7 days from start; Cant recommend enough.
Hello. Thank you so much. I haven't done a bridging loan before and it's just gone through. I was supported all the way through the process. Would recommend to anyone who may ask me where to go for a bridging l…
Excellent company from the broker perspective. Innovative, well capitalised and highly professional, with great and fast service.
Thanks for helping us find a practical way forward with our commercial property development. Your services go far and beyond the call of duty and we very much look forward to dealing with you again.
People are nice to deal with and paperwork arrived quickly and the process was reasonably simple.
Efficient, discreet, professional.
I was skeptical at first but my designated account manager Elliot Gray provided and backed up everything as an investor I wanted to see. Also regular updates and genuine care. Highly recommend!!! 🙂
Watch our Webinar to understand the "WHAT" of our program, and some secrets as well.
Book a FREE strategy call. We will provide you with a personalized financial analysis of how quickly you will be able to live mortgage debt-free.
Hallelujah!!!!!You Dreamt it, you Believed it, and now its time to Achieve it.
About Sanjeev and his aim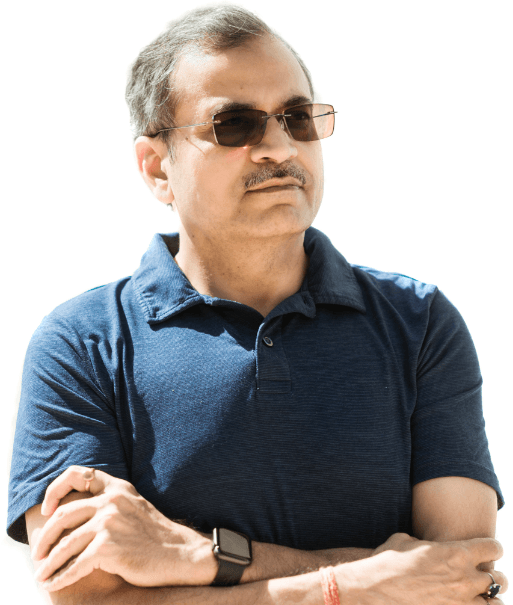 Sanjeev is by profession a computer engineer, book author, has held several senior management positions. He has written a book "Game of Credit Scores: Increase 60 Points in 60 Days". He followed advice from financial experts in media and kept refinancing his house and never paid off his mortgage. It was till his wife wanted to retire but she could not because their house was still owned by bank not by them. He developed program to help homeowners build wealth by paying off mortgage in 6-8 years and helped numerous homeowners. We at Mortgageguru helps you to cope up with your mortgage easily within limited period of time..
Sanjeev does what he does because he believes that the majority of the homeowner have strong genuine desire to own a house free and clear. People want security in their life and want to travel, enjoy hobbies, help people in need, provide community services and make this world a better place. He is a philanthropist and committed to donate 10% of his profit to a charity name Water, which provides well and clean water/education for the kids in rural parts of India and Africa.